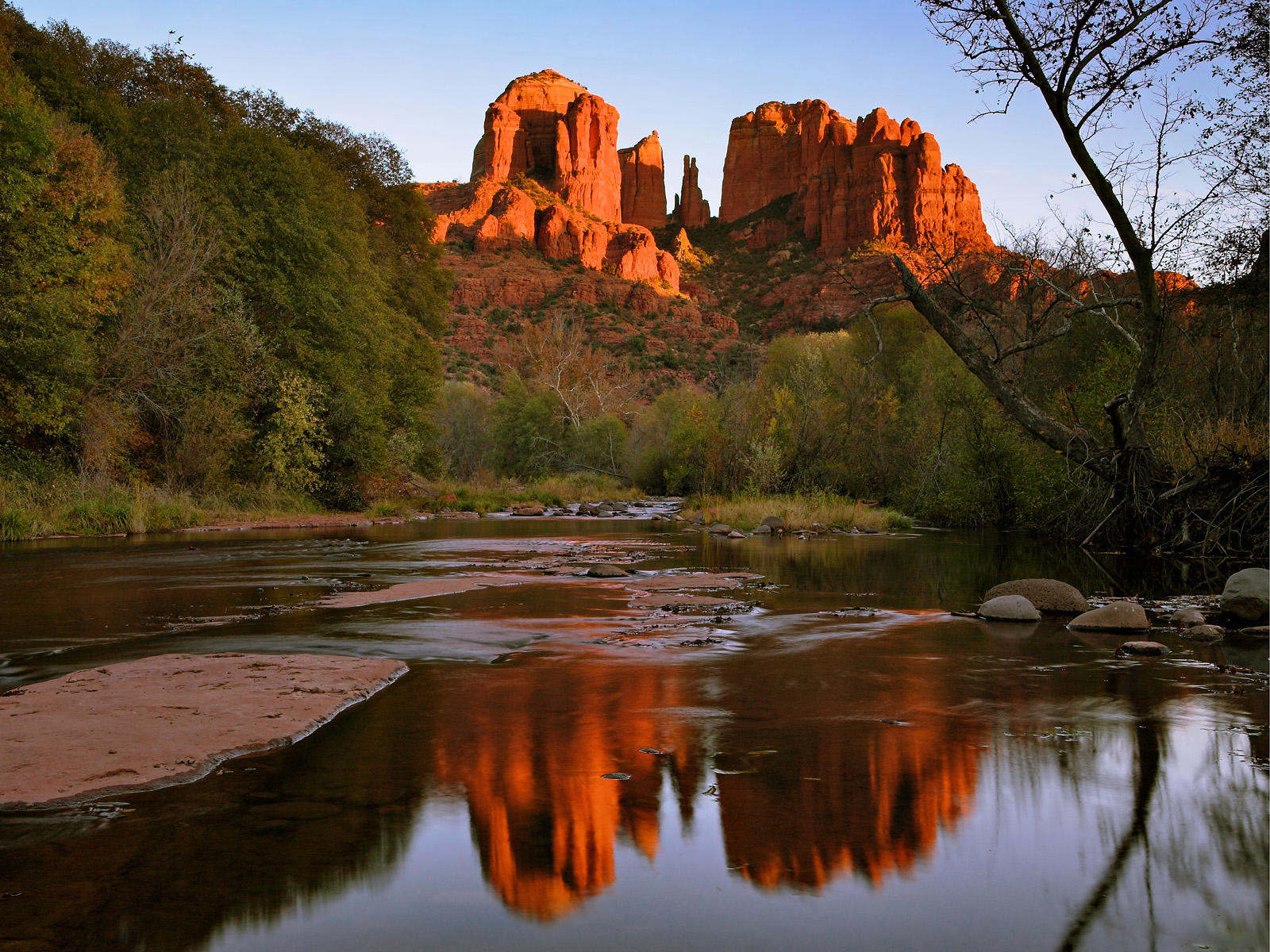 ---
About Sedona, AZ
Near Prescott real estate, Sedona real estate is fortunate in having the picturesque backdrop of the famous Red Rocks of Sedona. The naturally beauty of this landscape has drawn filmmakers, tourists and residents since the 1950s. Despite the biking and hiking trails surrounding Sedona real estate multiple events within the city of Sedona offer the residents ample entertainment.
The Sedona Miracle Annual Charity Fundraiser
El Prado by the Creek's annual Creekside Serenade
Sedona Marathon
There is also a strong commitment, accompanied by diversity, to education among the Sedona real estate community. Public schools, Montessori schools, a boarding international high school, Yavapai College's Sedona Center for Arts & Technology and the non traditional University of Sedona are all part of the choices for educational pursuits.
Featured Sedona Homes for Sale