Local Title Companies & Agencies
Lawyers Title Company
Empire West Title Agency
Pioneer Title Agency
Premier Title Agency
Stewart Title Company
Yavapai Title Agency
---
Empire West Title Agency
Tim Muse, Yavapai County Manager/Chief Title Officer
600 West Gurley Street, Suite 200, Prescott, AZ 86305
phone 928-778-5044 | fax 928-778-0376
[email protected]
A brief bio:  I started in the business in 1984 in the title department, as runner/courier/filing clerk. I then moved up the ladder to other jobs within the department and learned the different facets of the Title business. After that, I completed a 6 year stint at the Yavapai County Assessor's office as a title examiner and also managed its title transfer department. At this same time, I held an active real estate license. After returning back to the title business, I kept my license on hold for many years. During this return, I received my Land Title of Arizona Association certification as Title Examiner. I also gained experience in developer services as being a Trust Officer and completing state Public Disclosure Reports for new developments to be approved by the state department of real estate. I briefly left the "title" game and became an escrow officer in 2002 and 2003. After successfully building my escrow desk, I accepted an opportunity to return to "title" as a Chief Title Officer. In 2010, Branch Manager was added to my responsibilities, and in 2011 I was given the opportunity to join in on the ground floor of expanding Empire West Title Agency in Northern Arizona, as Manager and Chief Title Officer. In 2017, I received the Arizona Land Title Professional Designation.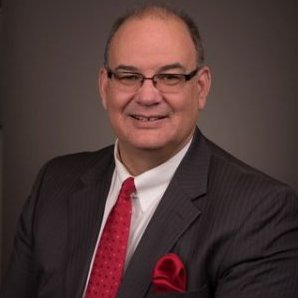 ---
Lawyers Title
Betsy LeTarte
Vice President/Branch Manager/ Escrow Officer
Northern Arizona Escrow Administrator
[email protected]
www.lawyerstitlenaz.com
Betsy has been in the title and escrow business for 33 years. She has knowledge and experience in every aspect of the business. She is committed to handling each transaction with individual care and professionalism, as well as providing unprecedented customer service to all parties involved in her escrow transactions.